In most cases not so long ago, there is an unspoken sanctity with each confession on wrinkle treatment. But as the age increases, it becomes an accepted fact of life. The mission to find the best wrinkle treatment is difficult, yet it is increasingly becoming a necessity.
What makes this mission simply difficult?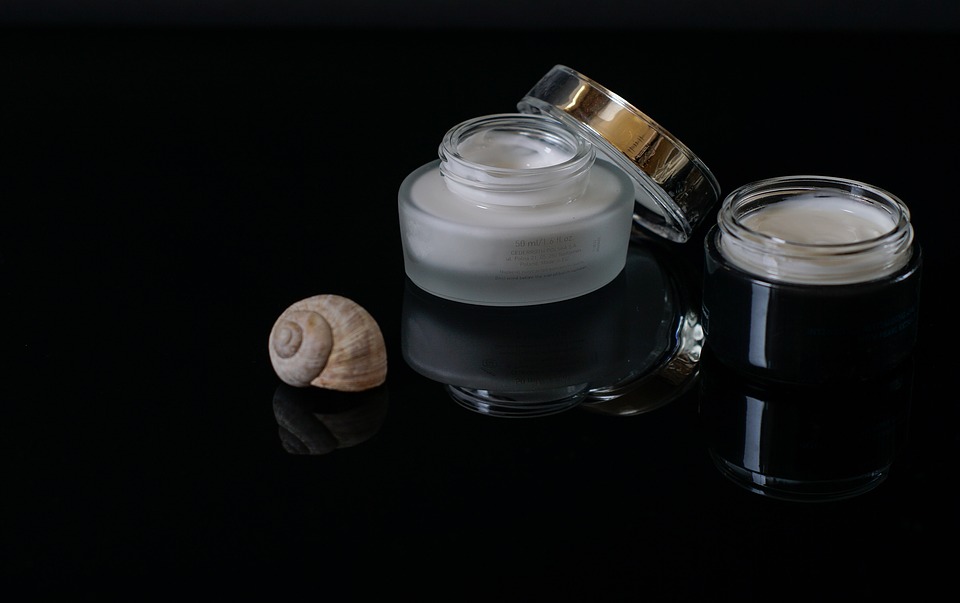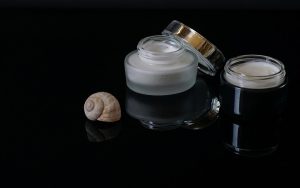 For the past couple of years, numerous products on wrinkle treatment have been released in the market. By the first half of this year, a resounding ten-billion-dollar (and increasing) worth of skin care products have been sold, most of which are anti-aging products. That would signify a very wide range of products with their own set of commercials, models, paraphernalias, and the like. This just makes it very hard to come up with the best anti-wrinkle cream.
Most of us do not have an idea how aging works. So we just storm into department stores and get the first product that crosses our eye – maybe because the model was our favorite, or because it is the most affordable. Perhaps a little knowledge on the causes and mechanism associated with aging would help make the selection job easier.
So how do we get wrinkles?
Our skin is maintained by two kinds of proteins: collagen and elastin. Collagen provides support and stability; it connects the skin to the tissues. It is made up of strong fibers; it is therefore responsible for the firm skin in the young. As a result, it is considered a cosmetic protein as well. However, aging takes its toll on collagen production. The collagen begins to degenerate, and there is lesser collagen production compared to before. The skin then becomes less firm, and then sags. Collagen cannot be applied on the skin, which makes topical collagen treatments a complete fallacy. This is because the protein is too large to penetrate the skin barrier. That is why the best option is to stimulate production of collagen through specific substances. This would then help the body produce additional collagen and in the process regain a youthful appearance.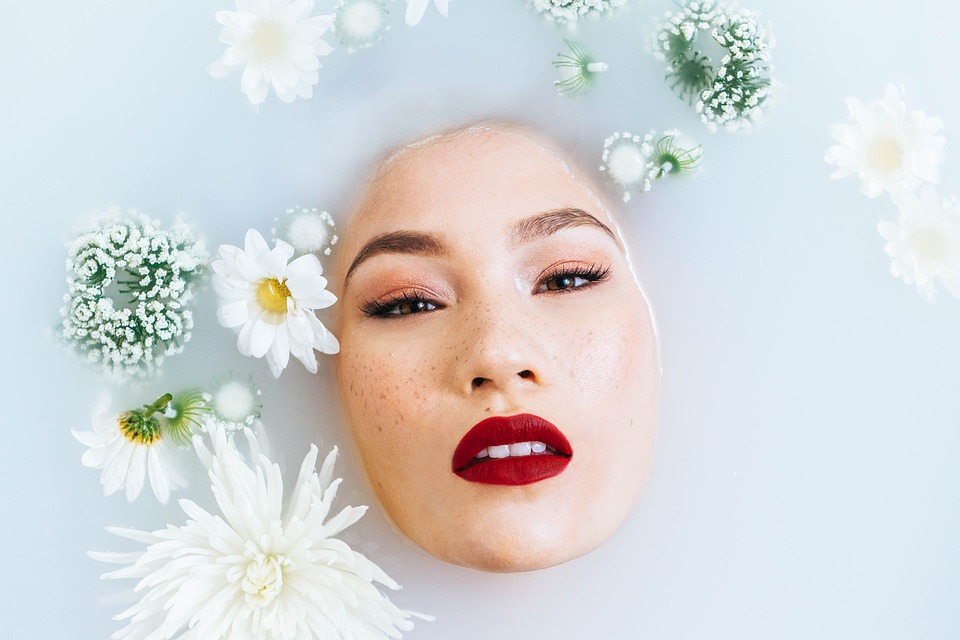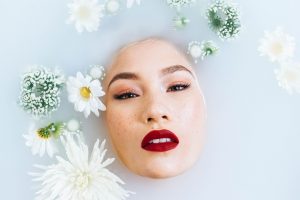 Another important protein is elastin, which is responsible for your skin's elasticity and flexibility. It gives your skin its shape and makes your skin supple. Similar to collagen, elastin degenerates as age increases. And like collagen, it cannot traverse the skin barrier, so topical applications are still ineffective in this regard. That is why wrinkle treatments are created – to provide solutions to this problem on decreased collagen and elastin production.
Now knowing the two proteins responsible for a youthful appearance, selection of the best anti-wrinkle treatment should be a lot easier. Upon purchasing a product, be sure to take time to look upon the list of ingredients and make sure you are targeting the right proteins. The key to rejuvenation is now reachable; it is just up to you how to find it. It is also advisable to try first samples before proceeding with a purchase, to ensure that the product is well-suited for your skin type. You can look for a wrinkle treatment with highly efficient ingredients such as Edelweis Extract, DMAE and Dermox SRC, which target collagen and elastin production itself.