There really is no place like home. When asked about their preference for housing, most seniors answer, "What l would really like to do is to stay right here." The person's own home represents security and independence to most Americans.
Most housing, however, is designed for young. active and mobile people. To live at home, a person must, at the very least, have access to transportation, go shopping, cook. and do household chores. Many of us will lose one or more of these abilities as we grow older.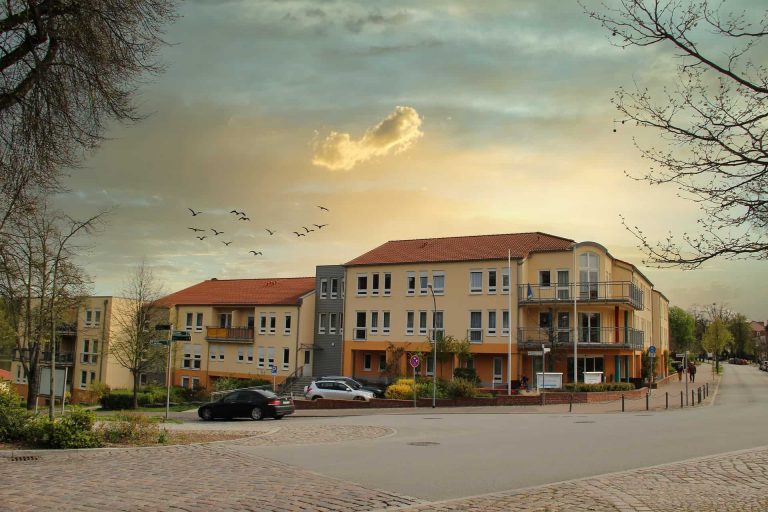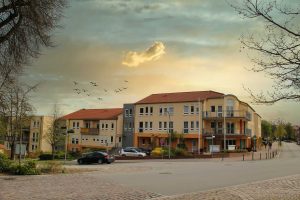 One option is to purchase in home services, to cope with declining abilities. For a fee, an army of workers will appear to cut your grass, wash your windows, cook your meals, do the shopping, and even provide personal care and/or refer your to local memory care facilities. This may be the option for you, depending on the amount of help you need. However, this can be expensive and will require a lot of management and coordination.
For people willing to relocate, there are plenty of options, although there may be some confusion about what all the terms mean. You may hear about "board and care homes," "personal care homes," "life care" and "continuing care retirement facilities." All refer 'to some type of "assisted living" or service-oriented housing. Alternatively you can consider respite care which is a flexible way to get short or long-term help.
Housing With Services for Seniors
As we age, we want to focus more on activities we enjoy than on the trivial ones. If you feel this way and you're looking for an environment that will let you focus on the activities and people you enjoy, than housing with services is the place for you. It provides a home in which your medical as well as general clean needs are managed for you.
Housing with Services Include:
Assisted Living
Board & Care
CCRC
Senior Residential Health Care
There are several types of residential care options available in most senior living communities. However, the names used to refer to each type may vary from state to state. In addition, some types will be licensed and required to follow set regulations. It is important to remember that not all settings within any category will be appropriate for people with dementia, or may not be able to provide care throughout the progression of the disease. Therefore, consider how long a setting will be appropriate and when another move may be required. Keep in mind, that moving a person with dementia into a new environment can cause increased agitation and confusion.
Choosing a Nursing Home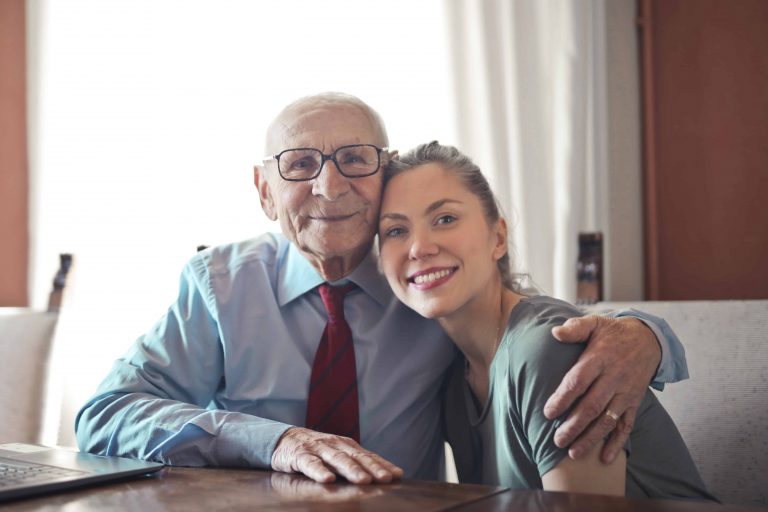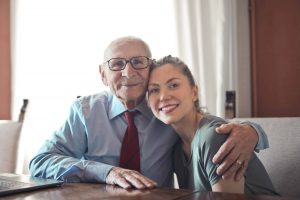 For many caregivers, there comes a point when they are no longer able to take care of their loved one at home. Choosing a residential care facility — a nursing home or an assisted living facility — is a big decision, and it can be hard to know where to start. Websites like seniorliving.com could aid in your selection process.
Gather  information about services and options before the need actually arises. This gives you time to explore fully all the possibilities before making a decision.
Determine what facilities are in your area. Doctors, friends and relatives, hospital social workers, and religious organizations may be able to help you identify specific facilities.
Make a list of questions you would like to ask the staff. Think about what is important to you, such as activity programs, transportation, or special units for people with AD.
Contact the places that interest you and make an appointment to visit. Talk to the administration, nursing staff, and residents.
Observe the way the facility runs and how residents are treated. You may want to drop by again unannounced to see if your impressions are the same.
Find out what kinds of programs and services are offered for people with AD and their families. Ask about staff training in dementia care, and check to see what the policy is about family participation in planning patient care.
Check on room availability, cost and method of payment, and participation in Medicare or Medicaid. You may want to place your name on a waiting list even if you are not ready to make an immediate decision about long-term care.
Once you have made a decision, be sure you understand the terms of the contract and financial agreement. You may want to have a lawyer review the documents with you before signing.
Moving is a big change for both the person with AD and the caregiver. A social worker may be able to help you plan for and adjust to the move. It is important to have support during this difficult transition.