Offering both Skilled Nursing and Rehabilitation , St. Paul's Senior Services, located in San Diego, California is dedicated to providing the highest levels of personal service and a warm, comfortable and actively social environment that will enrich your life. Our approach to care celebrates your unique personality and lifestyle with services designed especially for your needs, so you'll thrive in an environment of friendship, family and robust support that values and respects your privacy, dignity and independence.
Top Skilled Nursing Facility
We provide 24/7 skilled nursing and rehabilitation facility by qualified nurses with a close contact for you and your loved ones needing short term rehabilitation following a hospital stay. Our interdisciplinary care team consisting of nurses, therapists, dietitians, recreational therapists and social workers to develop a plan of care that addresses skilled nursing care needs and rehabilitation therapy goal necessary for resident to have a safe discharge home or to an alternate care setting we are directed by an experienced administrator whose leadership reflects our steadfast focus on providing the best possible skilled nursing resident care base on the unique needs of the residents.
The Right Level of Assisted Living and Senior Nursing Homes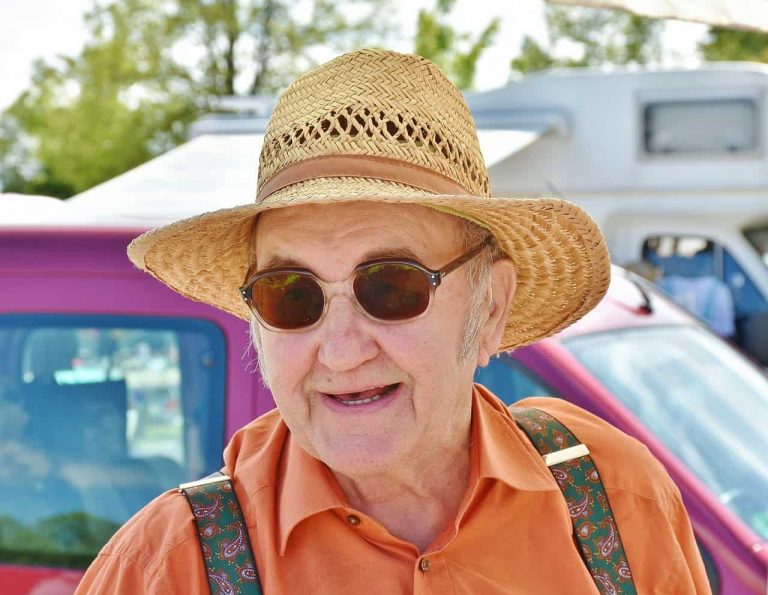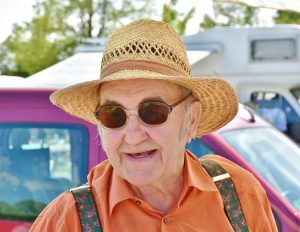 Complete with exquisite residences and expansive views, here you are known, invested in and catered to. At St. Paul's, we provide the right level of care, including a professionally managed fitness center with on-site therapy services, a licensed nurse and well-trained staff on-site 24/7, innovative, award-winning memory enrichment programs and a vibrant social activity calendar. You'll enjoy restaurant-style dining and chef-prepared meals with new friends at Josephine's Kitchen, get pampered in our full-service salon, and schedule complimentary transportation for personal excursions and appointments with our concierge.
Best In Class Senior Living in San Diego County
For more than 60 years, seniors have made St. Paul's communities throughout the country their own, surrounded by the highest level of support. There are several aspects that separate St. Paul's from other San Diego independent living communities, but if you ask our residents or their families, they'll tell you that our range of enrichment programs, high standard of care and service, award-winning memory care program, premier hospitality and our focus on helping residents live an engaging, purposeful life. Explore other St. Paul's Senior Living San Diego communities.
At St. Paul's, you'll find a vibrant atmosphere that values senior living. Gathering areas are purposefully designed to make life more engaging, convenient and social, while a variety of residential floorplans offer comfortable, private retreats in which you can express your individual taste and lifestyle. Even the services we provide are personalized to your unique needs and wishes, and delivered discreetly so that lifestyle always remains at the heart of your experience.
Here, you'll feel your world grow as you meet new neighbors, get involved and take advantage of the many opportunities we offer to learn, grow and indulge your interests. With a wide range of convenient amenities and activities only steps from your door, life will become more vibrant, and your days will fill with laughter, friendship and an ever-changing calendar of fun and interesting things to do.