When you have anti-aging skin products there are many different ingredients that are put together to produce a very effective concoction. There are thousands of different ingredients (too many to list in one article) but just a handful of categories. Below are listed some of the categories you must know about before you make any purchases.
Here are some of those very important categories: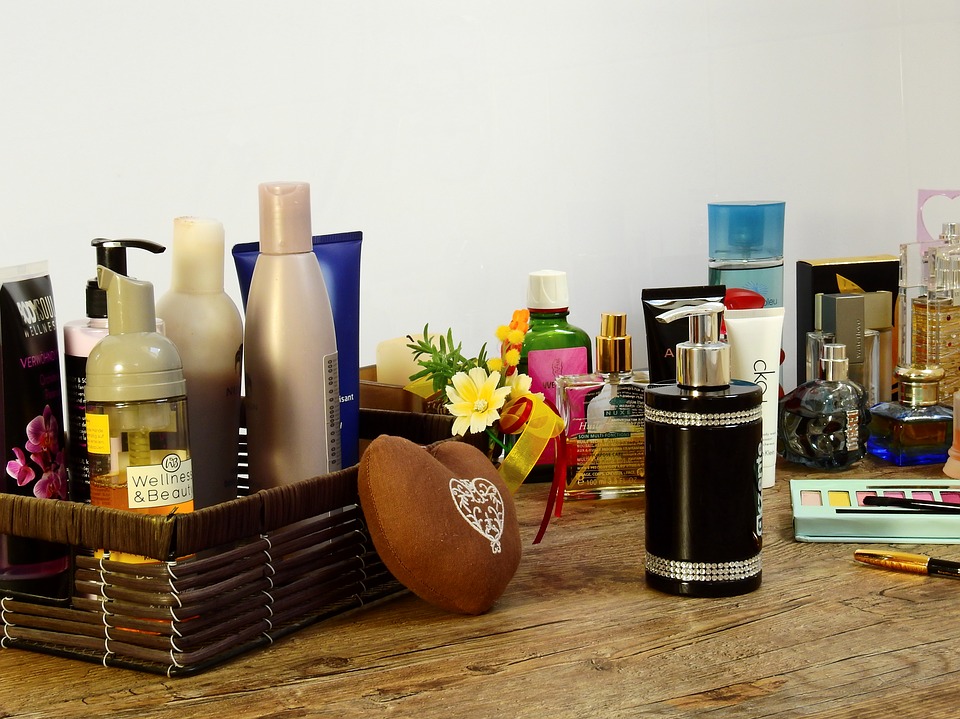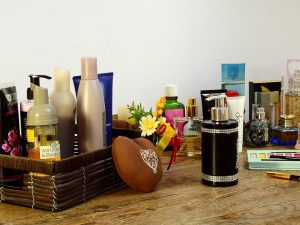 Dyes. These cosmetics have no functional purpose in anti-aging skin products. They give the product an appealing color and are used for their aesthetic value.
Emollients. Cosmetics that give the product slip and slide. They're present in most skin care products. They prevent moisture in the skin from evaporating and can help prevent skin from becoming dry. Emollients include silicone, mineral oil, petrolatum, lanolin, hyaluronic acid, and shea butter. Tocopherol, also known as vitamin E, can be used both as an emollient and as an antioxidant, which is a cosmeceutical.
Emulsifiers. Emulsifiers are anti-aging skin products used to put oil into solution, so emulsifiers are included in skin care products that have both water-based ingredients and oil-based ingredients. Cleansers often contain emulsifiers that are detergents or surfactants, such as sodium laurel sulfate or polysorbate 20, which give a foaming action to the product that helps "capture" oils and remove them from the skin. Bar soap is an emulsifier, as are lotion cleansers.
Enzymes. Usually derived from plants, such as papaya, pineapple, and pumpkin, these anti aging skin products are used as exfoliants and are considered to be cosmeceuticals. They "digest" the dead skin cells and waste products from the surface of the skin.
Fragrance. A cosmetic used to mask the odor of a skin care product. Designer fragrances are often included in the European skin care products as part of a signature fragrance line. Most cosmetic and anti-aging skin products label simply list "fragrance" in the ingredient list as fragrance and don't give details and specifics.
Being An Informed Consumer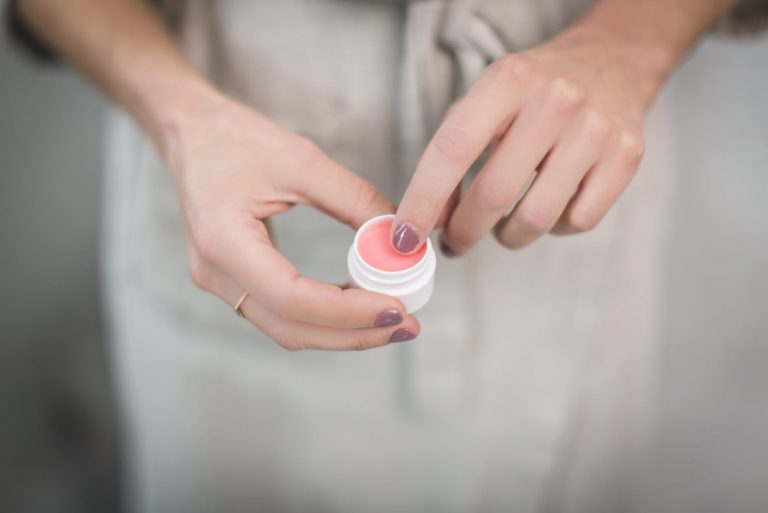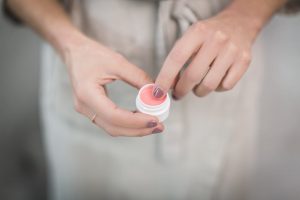 Manufacturers face numerous obstacles when trying to develop skin care products that use vitamins and other nutrients to improve the skin. Here are some of the questions cosmetic chemists have to tackle:
Does it penetrate the skin? Many potentially nourishing substances cannot penetrate the stratum corneum, which, after all, was created as a barrier to keep out foreign substances. Penetration enhancers can remedy this to some extent, but delivering active ingredients to the deeper levels of the skin is still an issue.
Does it work in topical form?
Just because a vitamin or antioxidant exerts benefits when ingested, it won't necessarily have the same effects when it is applied directly to the skin. We still know precious little about the biological mechanism by which nutrient substances might exert topical effects.
Is the active ingredient present in the right potency and is it sufficiently bioavailable? Too little is useless, and too much could be harmful. In addition, many nutrient agents are unstable and may lose their potency over time or when combined with other ingredients. A product that was effective when it left the manufacturer might have lost its potency by the time it reaches your bathroom shelf.