Everyone is entitled to his or her own opinion, so there is nothing wrong about openly discussing which product outstand the rest. There is also nothing wrong in recommending specific brands. But the real pressing question is: do you know how to decide on the best?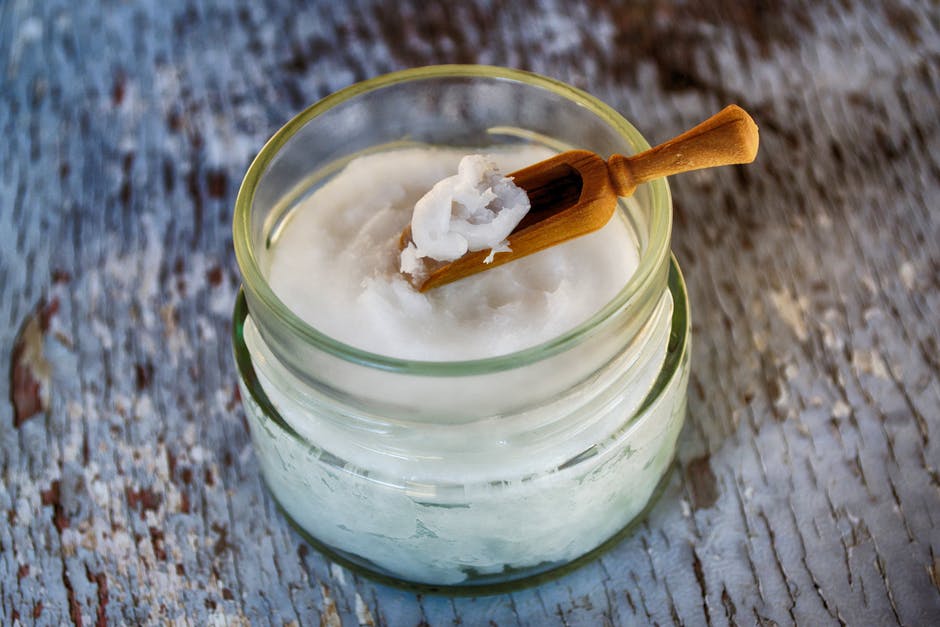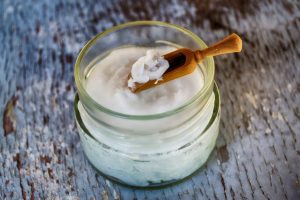 To decide on the best is to decide on the content of the product. It is like going through the ingredients of a soup before cooking it. A meal is never a meal without the ingredients. You cannot decide if a meal is nutritious if you do not know the components. The same is true with skin care products: you can't say it is safe, you can't say if it's advisable, and you can't decide if it's the best without taking a meticulous look at its ingredients. This is where you decide whether the brand names really matter. Personally, I don't think they do.
Anti-aging creams are usually composed of the following products said to guarantee antioxidant activity: Haloxyl, Eyeliss, manuka honey, avocado extract, shea butter, coenzyme Q10, the protein keratin, and wakame kelp extracts. These ingredients commonly constitute the list of active and effective components. Recent researches have also linked the participation of hyaluronic acid in the process of aging. The skin's level of natural antioxidants decreases with age, and so does hyaluronic acid. Along with it also comes a significant decrease in cell growth and fiber production. To come up with a truly effective cream, a company must target all issues pertaining to the development of wrinkles. This includes addressing the issues on cell degeneration, decreased collagen and elastin production, as well as decreased vascular strength.
Capillaries beneath the eyes are susceptible to leakage. Aging promotes decreased integrity of these blood vessels, which result to leaking out of blood into the thin skin underneath the eyes. This is responsible for the bluish tinge noticed in dark circles. Grape seed oils and extracts are said to be effective in treating cases such as this, but as accumulation sets in, a greater degree of help has to be sought.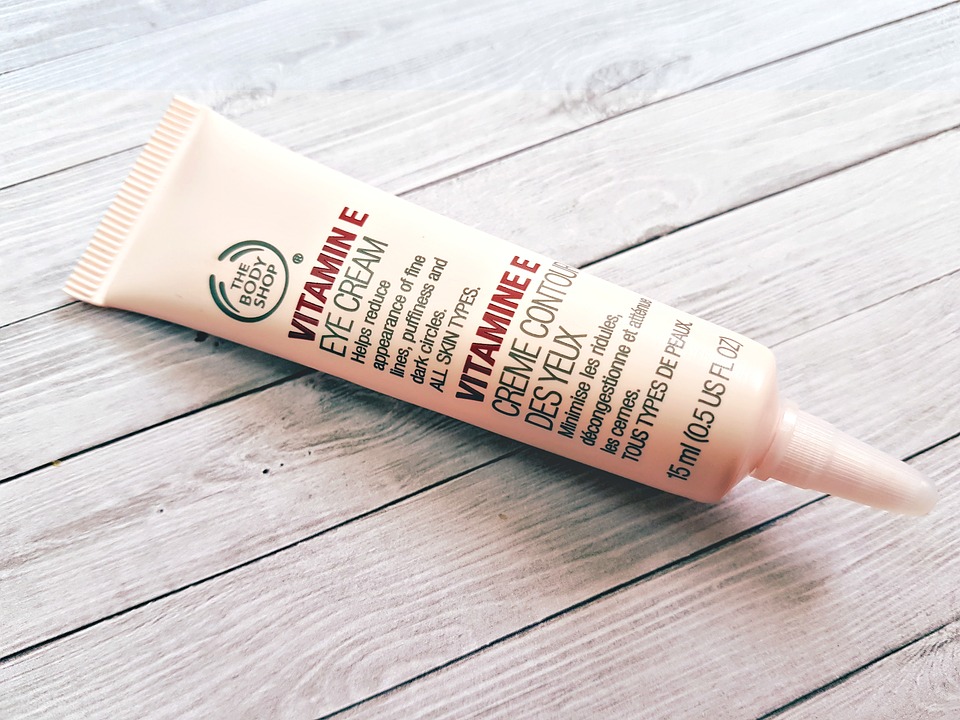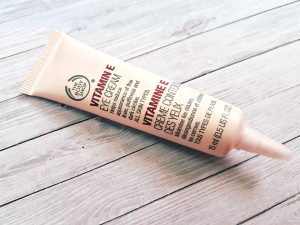 If an effective eye wrinkle cream has to be produced, a company would have to include Haloxyl and Eyeliss, ingredients that are proven and tested to reduce eye bags and dark circles under the eyes. Other companies recently combined Coenzyme Q10 in order to counteract damage from the sun. Avocado extracts, the coenzyme Q10 as well as the protein keratin are shown to stimulate cell regeneration, the production of new collagen as well as elastin fibers. This will induce thickening of the skin in the delicate area around the eyes. Wakame kelp, another ingredient, has been proven to boost the skin's natural hyaluronic acid levels through inhibiting hyaluronidase, the enzyme responsible for the splitting of hyaluronic acid. This results to a smoother and tighter skin.
So this is the list of ingredients with their corresponding function. I hope that by now you already have sufficient ideas on how to select the best under eye cream.