People get the differences between a psychiatrist a psychologist and a counselor confused, so here are some of the significant differences. A psychiatrist is a medical doctor, for the most part. Their practices deal essentially with prescribing and then monitoring medications. Family Counseling professionals have a master's degree in psychology or a related field.
Psychologists have a doctorate in psychology. I've had eight years of training in both the assessment and intervention of children and adolescents with a specialty in the emotional, behavioral problems that they present when they come in. You distinguish adolescent therapy from adult therapy in large part on what the developmental differences are what the developmental task is or that age group. And that is, who am I, how do I fit into this world. When parents are debating whether or not to bring their kids in for therapy the first piece of advice that I have for them is to sit down and spend some time talking with their child about what counseling means to them my first phone consultation doesn't cost anything.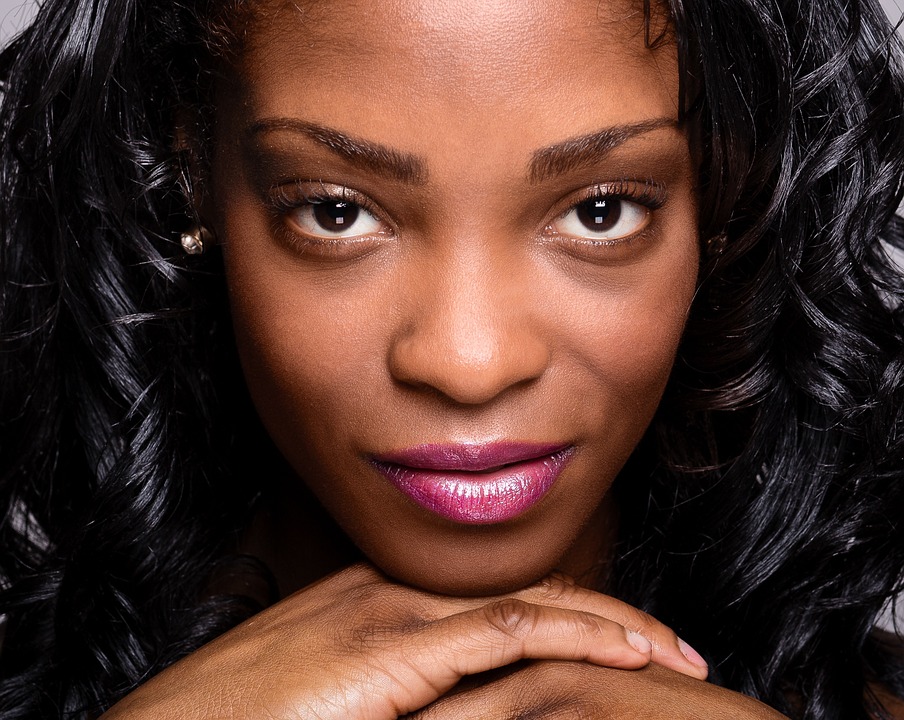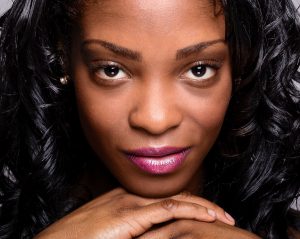 And so I want to use that time to really get across what it is that I do, but really more important to get an idea of how the child perceives his or her problems. And what it is he or her once out of treatment what are his or her goals.
I think it's essential to help adolescents understand who it is that they are and how best to fit in with other people that's what makes those crazy years from 12 to 19 or 12 to 20 so critical. And so if I can help them get a greater understanding of that developmentally speaking, then I'm doing my job.
Counseling Services
Interpersonal and relational concerns
Depression and mood disorders
Anxiety, trauma, and abuse recovery
Grief and loss
Marital, premarital, family, and parenting
Children, tween, and teen needs
Play therapy for children
Sand tray therapy for adults and children
Separation, divorce, and blended families
Addictions (sexual, substance, and others)
Support for families of loved ones dealing with substance and other addictive disorders
Co-occurring disorders (addictions & mood)
Career and ministry
Occupational burnout
Body image and eating disorders
Assessments for recommended care
Referral options for higher levels of care
If you or your loved one needs family counseling, or marriage counseling or simply have questions about how the process works, you should get in touch with Seeking Therapy Counseling Services located in San Diego County. We serve the greater South Bay area, along with Chula Vista and all of California.We are here to answer your questions, explain our services, and setup counseling sessions.
References: